longer than that, she said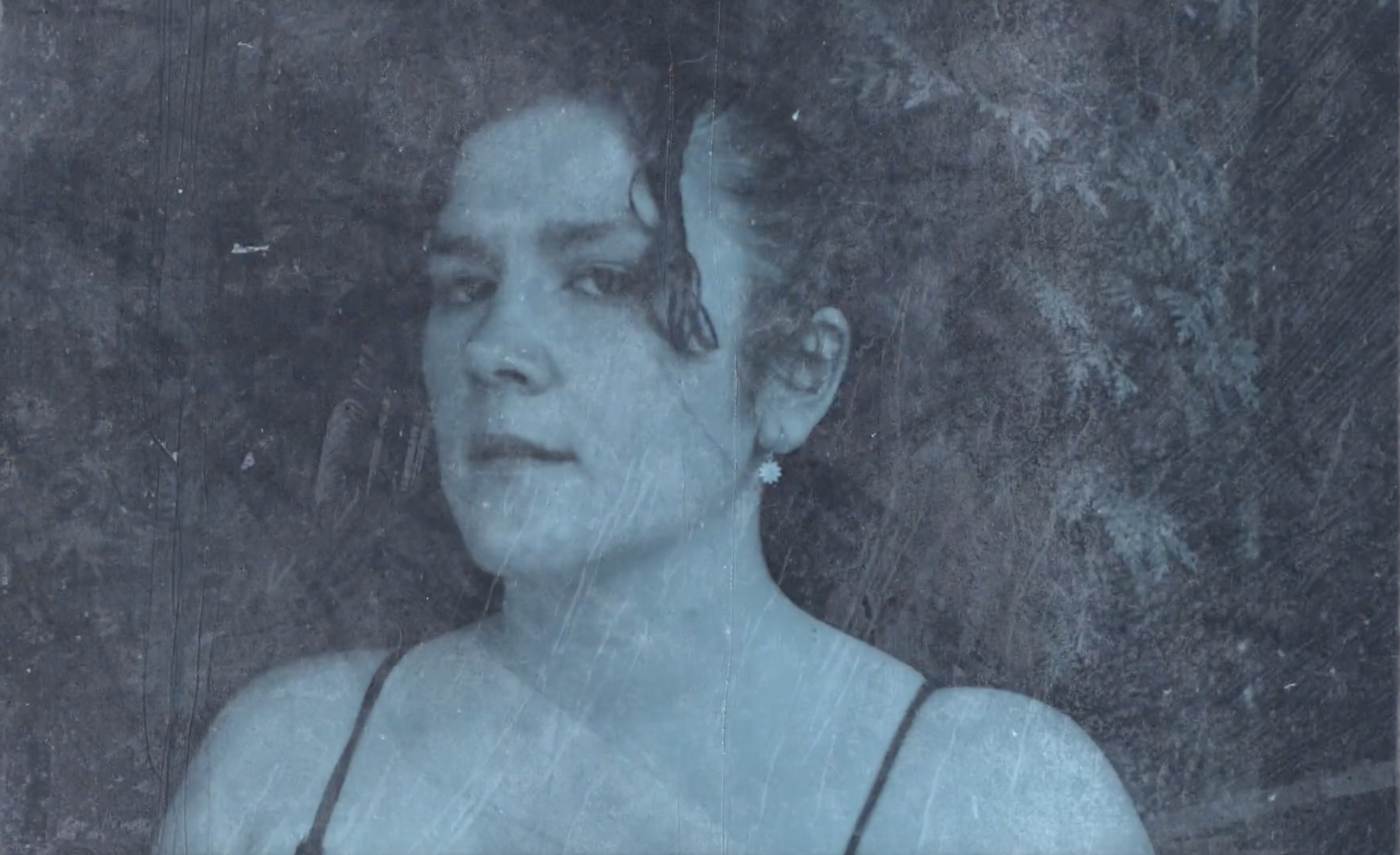 A meditation on anticipatory loss, this film examines the artists relationship with grief and attempts to ground herself.
This film was hand processed in cilantro, mint and tansy at the Film Farm Residency hosted by Phillip Hoffman. Dyed in turmeric and walnut and utilizing freezing film decay techniques.
Thank you to the Film Farm staff including Phillip Hoffman, Scott Miller Berry, Dierdre Logue, Rob Butterworth, Christine Harrison and Emily Pelstring. Extra gratitude to Daniel McIntyre and Terra Jean Long for their feedback.