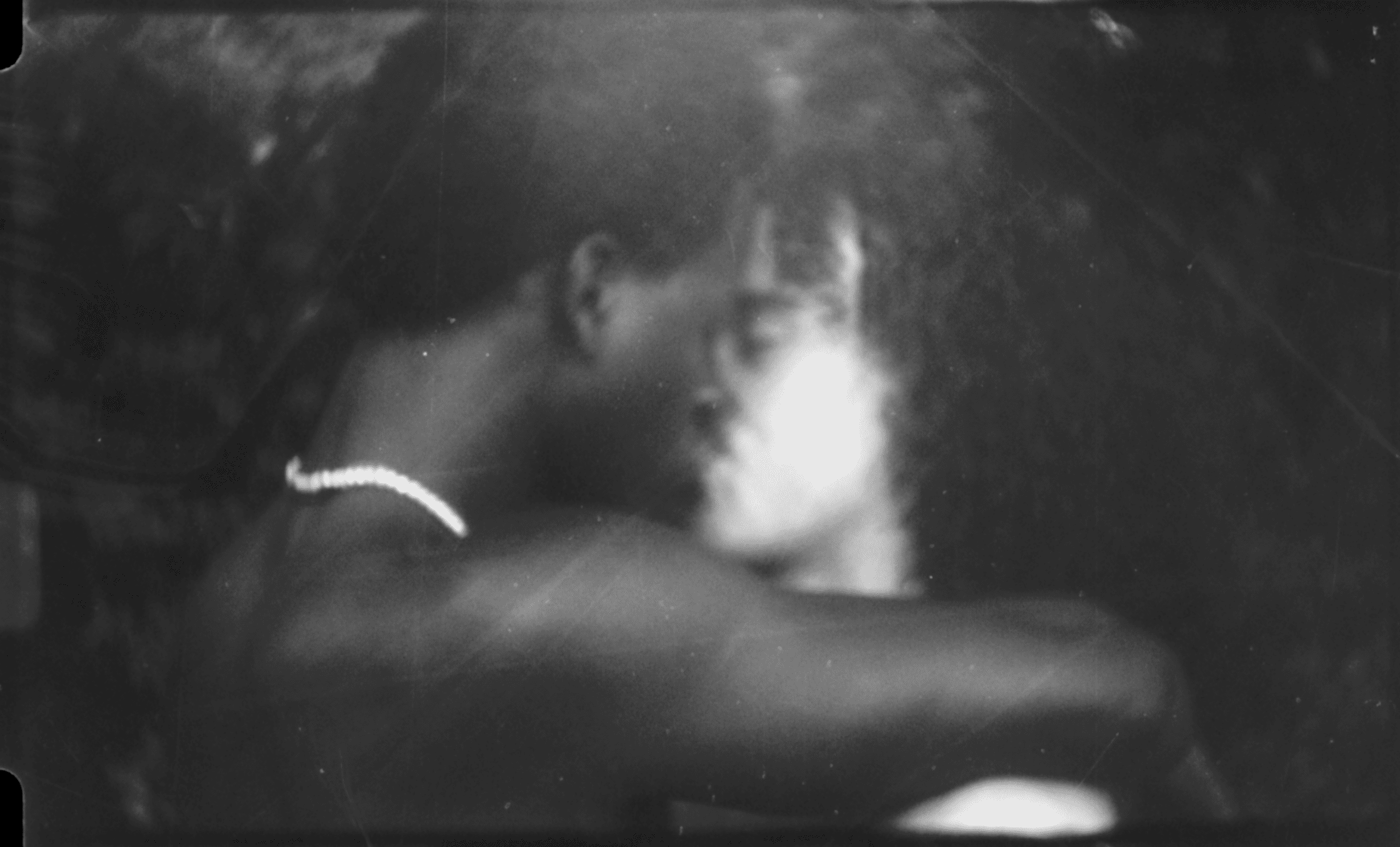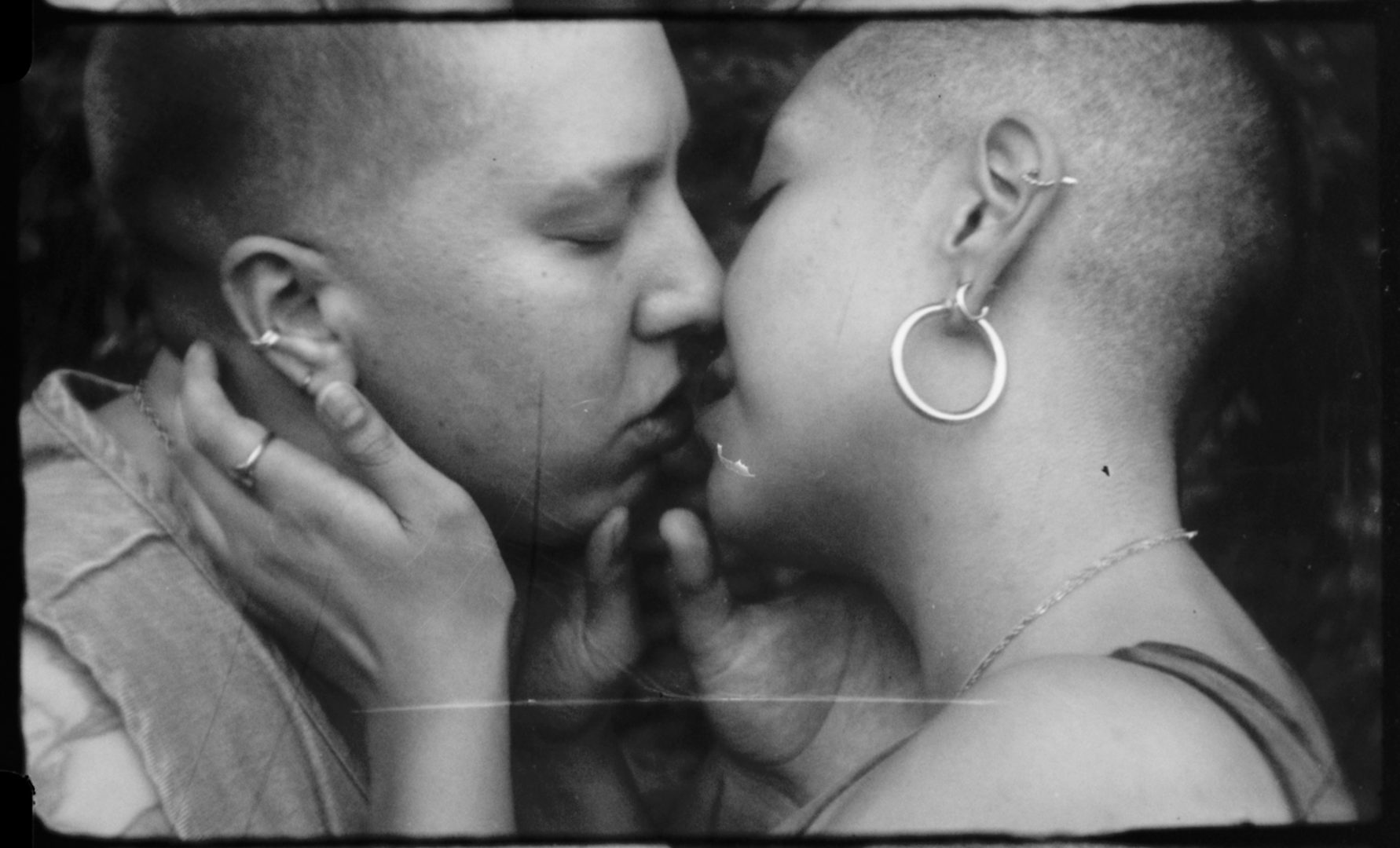 Positioning the structure of a solarium as a container for isolation, the artists in Solitarium consider contemporary human conditions through an incubation of loss, body, culture, and memory. A room which protects and isolates from outside elements, a solarium presents space as open to viewing the world yet shut off; preserving while secluding. A place to grow while accepting confinement. A place of comfort to let in the right amount of discomfort. An 'in-between' space. Conflating two disparate structures, Francisco Berlanga, Alex Gibson, Tiffany Law, Jesse Ross, and Morgan Sears-Williams explore states of solitude and growth as intertwined aspects of human life.
Together the artists in Solitarium question the lines between solitude and community, between the human desire to reach out, yet turn away. Through voluntary isolation, the body might find new avenues for growth, offering room to contemplate conflicting modes of resistance and receptivity which entwine to create psychological collisions. Much like heat from the sun intensified through an index of glass, so too might the act of self-concealment accelerate a way forward. 
Examining the physical and imaginary erosion occurring at Hanlan's Point Beach on the Toronto Islands, Morgan Sears-Williams' work is a vessel for both solitary and communal experiences. Hanlan's Point Beach was the site of Canada's first ever Pride celebration in 1971. As an important gathering place for the city's queer community, it is Canada's oldest queer space, and one of the oldest continuously queer spaces in the world. This project holds both joy and desire simultaneously, along with the grief and loss experienced in queer spaces through personal and geological erosion. A 16mm looped film infinite kiss shows the continuous act of kissing, mirroring acts of desire that occur in the private yet public cruising areas of the beach. Using a 16mm projector and hand made film loopers, the weight and mechanics of the equipment shift the viewer from perceiving the film as a 2D projected image into a sculptural material. 
Enlargements of buried film illustrate the emulsion eroding from acetate morphed by elements: sand, water, fire ants, wind, humidity and dirt. Buried in the sand dunes that are integral to retaining the structure of the island, the artefacts left on the emulsion question how art practice can be in collaboration with a place. 
This project generates newly emerging discourse around image-making within sites of queerness by reflecting on contemporary social struggles of trans and queer communities. Positioned as an experimental documentary approach to place, we ask: what remnants do we leave on the beach and what remnants of the beach remain on us?